Home 'Confluence' Flower Festival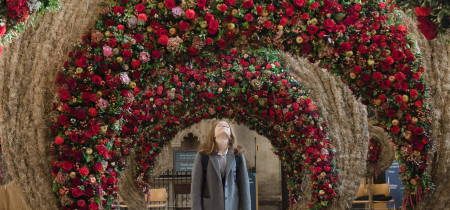 'Confluence' Flower Festival
Experience the fragrance of thousands of blooms in hundreds of arrangements, set in the splendour of a medieval masterpiece.
Events
Prices Between £6.00 to £12.00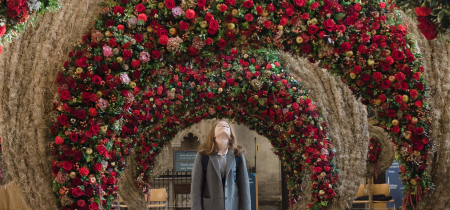 Confluence: a Festival of Flowers
A feast for all the senses!
View contemporary, traditional and interpretive displays celebrating the founding of Salisbury 800 years ago and inspired by the fact that five rivers meet in the heart of the City, all designed and co-ordinated by Festival Designers Michael Bowyer MBE, Angela Turner and Pam Lewis.
There is a group discount of £2 per person for groups of 10 - 20 which can also be purchased online.
If you would like to purchase 20 or more tickets, please email groups@salcath.co.uk or call 01722 555120.
Advance ticket bookers will benefit from fast tracked entry.
Find out more
Book now